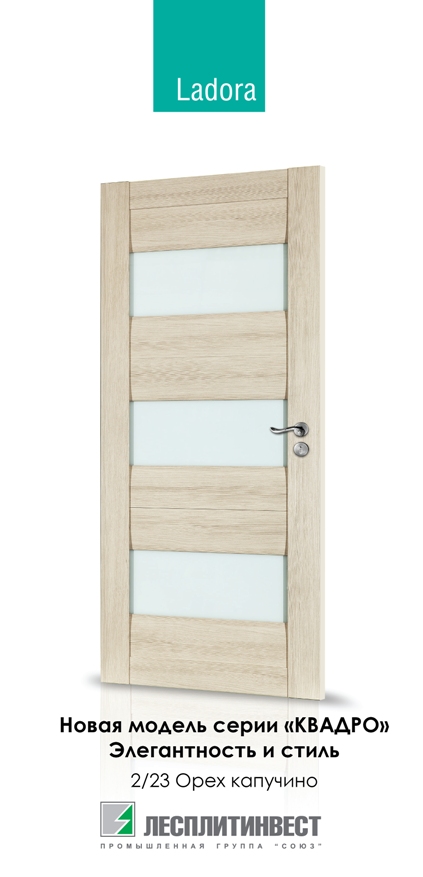 News
Best wishes to the Day of constructor!
«Soyuz" Industrial group congratulates with the professional holiday all those who dedicated his life to the work in an amazing and creative field – construction.
Under the word "constructor" there are a big amount of people of different professions, united by the creating of making warmth and comfort, luxury and beauty, reliability and perfectness.
Construction is a renewal and development, creative process and going forward, fulfilling of the most difficult and major projects. The builders solve the most responsible and complicate tasks, contribute to the development and strengthening of the economics. Thanks to their talent and experience, the cities are growing and developing. The quality of people life is getting better.
We wish to all people who is busy in the constructional field stable and quality work, inspiration and success! We wish you to be successful in fulfilling your plans and conquering new professional heights.