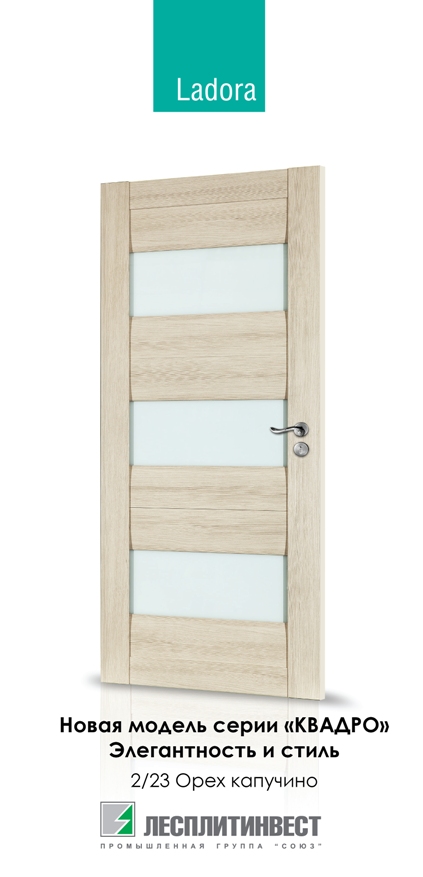 News
Best wishes to approaching day of trade worker!
Dear Partners!
We wish you as much as possible constructive negotiations and successful deals, big turnovers and pleased clients.
It's also important to have reliable and checked business partners and suppliers , with whom you manage to do everything easy and efficiently. The most important thing is to get pleasure and inspiration from you work everyday.
Our best wishes!